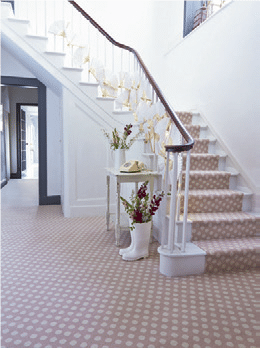 Candy Spot
Sink into luxury and style with the soundless splendour of a polka dot hall and stair carpet.
British made, Strong, durable, Rich Wool Rich Cream. Expertly woven by Axminster. Made of 80% Wool & 20% Nylon.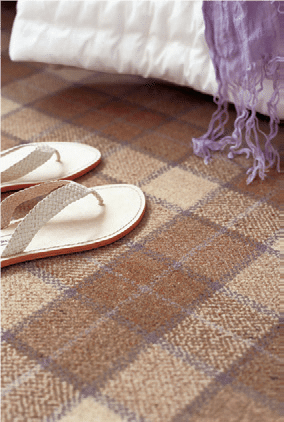 Brintons American Plaid
Brinton's luxury carpets have reinvented this classic design to create a preppy, American plaid in subtle hues of olive green and heather, earthy browns and neutrals with powder blue for understated authentic interiors. Pretty gingham is a vintage twist on the wholesome vibe.
Colour Soaked Rugs
Extravagant hues and eternal patterns are the hallmark Louis De Poortere rugs. We are now stocking the Flemish master weavers latest 'distressed' collection in rich terracotta's and glowing saffron, deep brick reds and unfathomable ocean blues.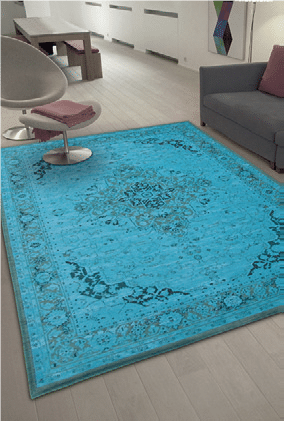 Drift Away
Channel relaxed coastal-cool with our new range of pale, weathered effect woods and laminates. Durable and easy to keep, off-white hues give the illusion of space and airiness to any room.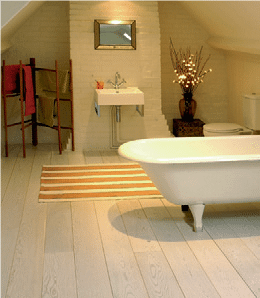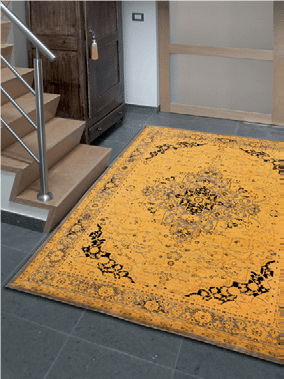 Bohemian Bazaar
Invite the vibrancy of a Moroccan souk into your home with this colour saturated palette from Plantation Rugs. Floral, geometric, tribal, mosaic: it's impossible to describe the intricacy of the new 'Nomadic' collection, crafted in 100 % wool.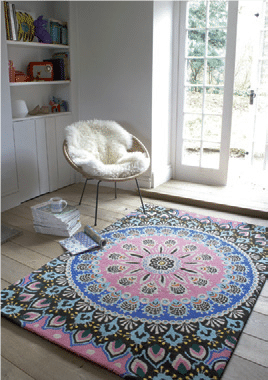 Carpet Centre has an excellent selection of Louis De Poortere Rugs. They were established in 1929 and are renowned for their quality. They use advanced techniques so they can offer a diverse range of products.
Louis De Poortere comes from a family of cloth manufacturers and merchants and are based in Belgium.
Please have a look through our samples and ranges and we can discuss any requirements you may have.
Their rugs will allow you to mix and match to make your home feel like home. We can provide you with a range of suitable styles or taylor made rugs.
Carpet Centre has a passion to provide you with the very best in quality.
See just a small selection from our wide ranges below. Click on an image to see a larger picture. Contact us for more details.
Contact Our Team to Arrange a Visit