We stock a wide variety of carpets and rugs. Wool, natural and with a comprehensive and professional fitting service.

We stock a wide variety of vinyl flooring. Perfect for kitchen and bathrooms, where cleaning and washing is a paramount concern.

We supply quality wood and laminate flooring. Adding a touch of class and sophistication to your home, as well as high value and function.
Welcome to Carpet Centre
A long-established carpet shop in Derry
A long-established carpet shop in Derry, Carpet Centre brings you the expertise and know-how you need to be satisfied that you've made the best, most informed choice of flooring.
Whether it's flooring for your home or your business, one thing's for certain – your requirements will always be unique. While your room, its function, the people (and pets) that use it, will be different from the last, we'll always get it right.
At Carpet Centre, we focus on the latest trends and good quality products and we guarantee not to be beaten on price on any of our hundreds of stock items.
We'll take the time to listen, to learn and to really understand what you want. Then we'll guide you through the choice and let you decide. Of all the carpet shops serving the Derry area, Carpet Centre is renowned for its customer service. It's what we put first.
We're more than just one of the most-respected carpet shops in Derry, we're hands-on experts in all types of quality flooring. And we're glad to share our knowledge and in-depth experience with you.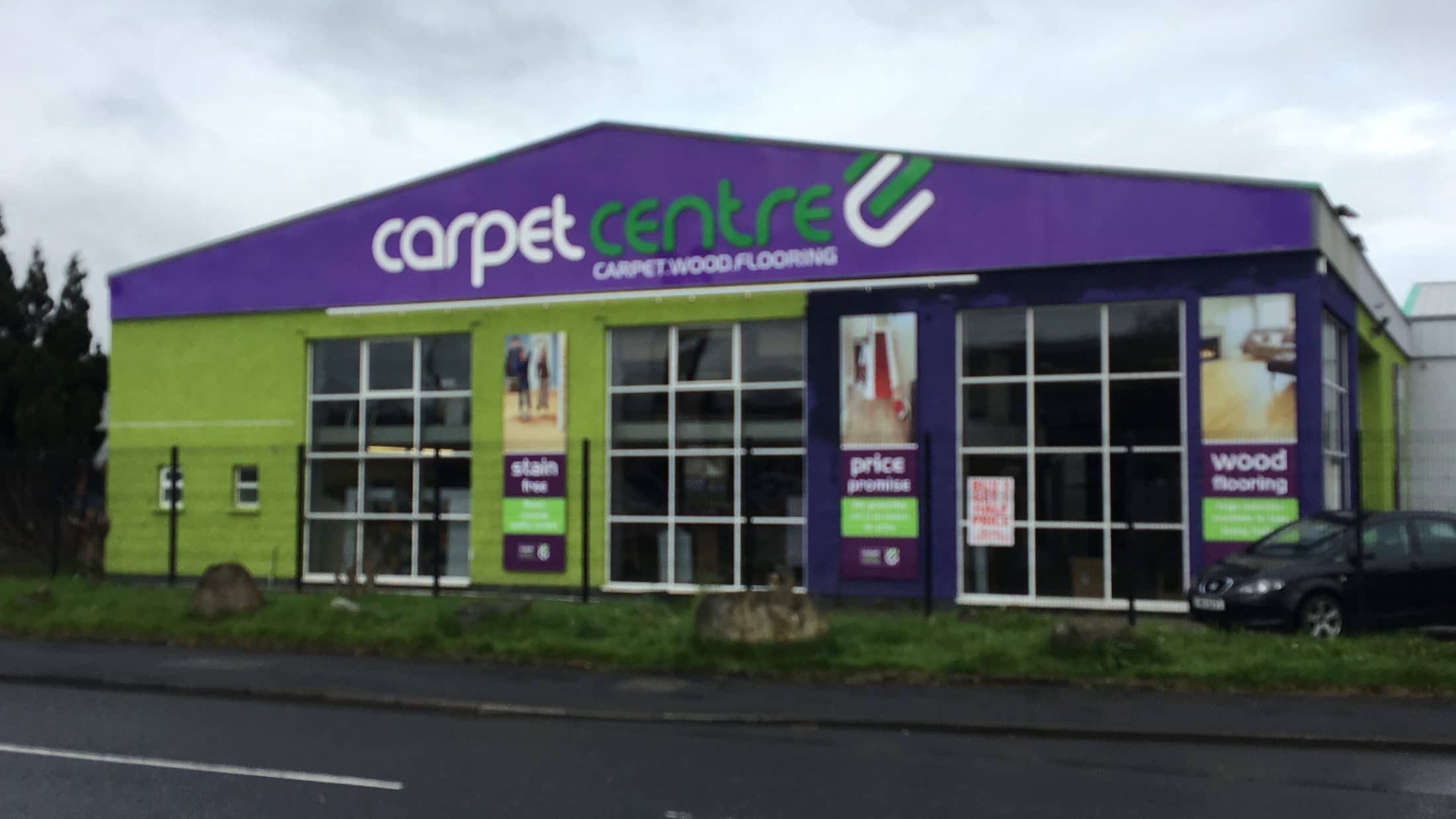 Contact Our Team to Arrange a Visit